A Black Day for the nation. The sinister Code on Social Security, 2020 got passed in the LS without proper discussion. A death knell for a civilised society.
The personal contribution of B. R. Ambedkar to India during his tenure as Labour Minister from 1942 to 1946 was the three basic laws for working population which materialised in 1948 as the Minimum Wages Act, The ESI Act and the Factories Act, even before Constitution came into existence.
These laws which make the society civilised have been buried deep by the BJP today. The Code on Social Security, 2020 is an eyewash to remove the real security provided so far.
The walk out by the opposition is puzzling. It cannot be appreciated at all.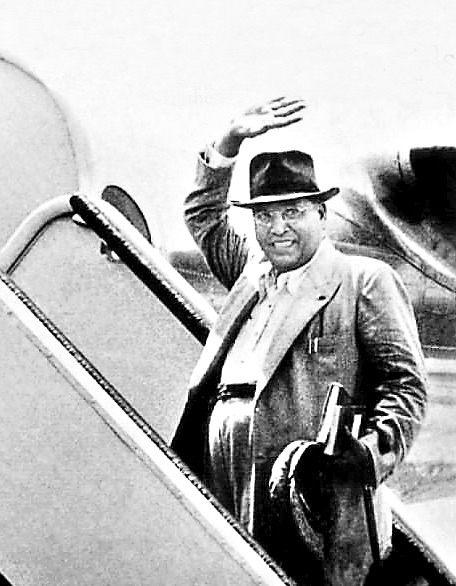 Times of India 23.09.2020